Border area people hold anti Pak protest over cross-border firing that killed BSF jawan in J&K, worried about the paddy harvesting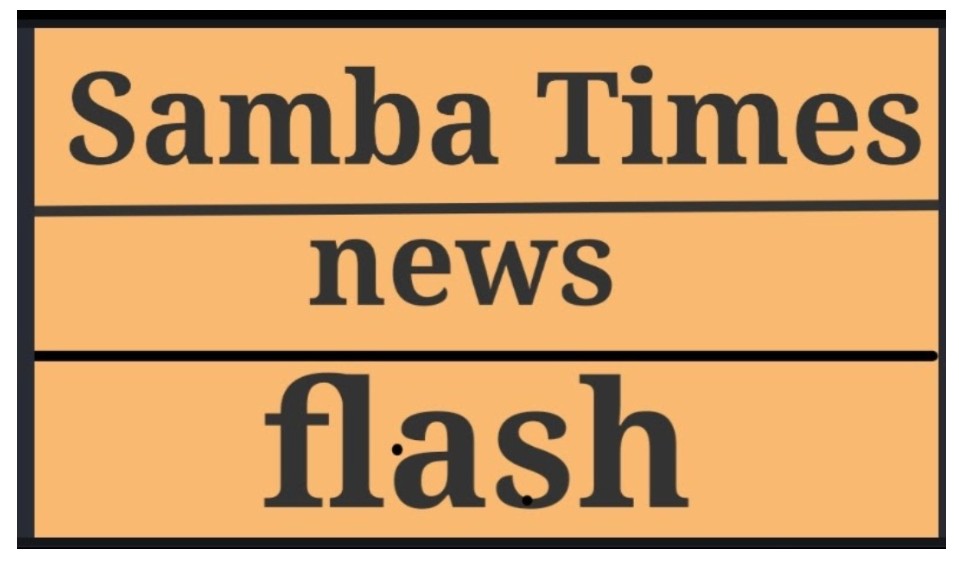 Arnia (Jammu), Nov 9: People at the border areas here on Thursday held protests against Pakistan over its firing and shelling along the International Border (IB) in Samba district that killed one BSF jawan.
The firing on Thursday targeting Border Outposts in Ramgarh sector of Jammu and Kashmir's Samba district is the third ceasefire violation in 24 days by Pakistan Rangers along the IB in the Jammu frontier.
Treva had also received cross-border shelling on October 28. People in the border area are sad on the death of BSF jawan & angry over the unprovoked firing by the Pakistani rangers.
They are also afraid & worry because it was the time of paddy harvesting. They said that farmers would be afraid of working in the fields given the incidents of cross-border firing. They also urged the prime minister to make permanent arrangements to ensure their safety.
BSF Head Constable Lal Fam Kima suffered injuries at Narayanapur BoP in Samba district due to firing by Pakistan Rangers and later succumbed to his injuries. The 50-year-old Kima was a resident of Aizawl in Mizoram.
On October 28, Pakistan Rangers indulged in heavy firing and shelling for around seven hours, resulting in injuries to two BSF jawans and a woman. On October 17, two BSF personnel had been injured in unprovoked firing by the rangers in the Arnia sector.It is the sixth overall violation since the two sides signed a ceasefire agreement on February 25, 2021.