DySP Sheikh Aadil arrested by J&K police on corruption charges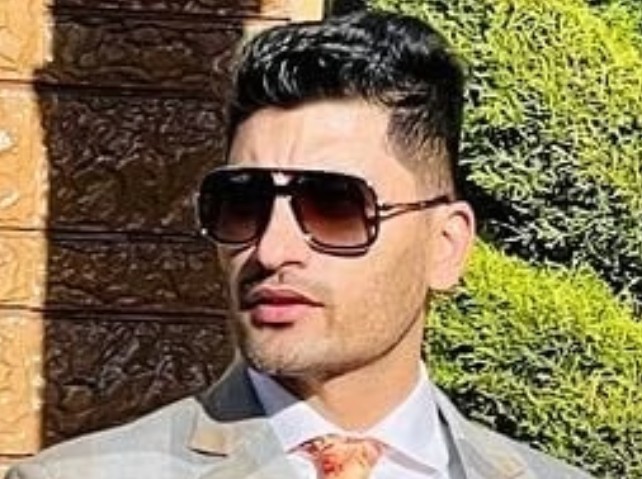 Srinagar, Sep 21: Jammu & Kashmir police on Thursday arrested a Deputy Superintendent of Police (Dy.SP) on charges of corruption, extortion and fraud here.
Official sources said that a team of police had searched the residence of Dy. SP, Sheikh Aadil Mushtaq in Srinagar two days back."To evade arrest he had jumped out of the house. During searches, a laptop, some incriminating documents, electronic devices etc were recovered from his residence."An FIR was lodged against the officer in Nowgam police station and he has been arrested today", the sources said.A SIT formed under SP south will investigate the case keeping in view its possible serious ramifications, they added."One DySP of 17th IRP namely Adil Mushtaq arrested in FIR no 149/2023 u/s 7, 7A of Prevention of Corruption Act and sections 167, 193, 201, 210, 218, 221 of IPC of Nowgam PS," Srinagar police posted on X (Formerly Twitter). Police also said that they have obtained six days' remand for the accused.