Former J&K Minister Choudhary Lal Singh arrested by ED in money laundering case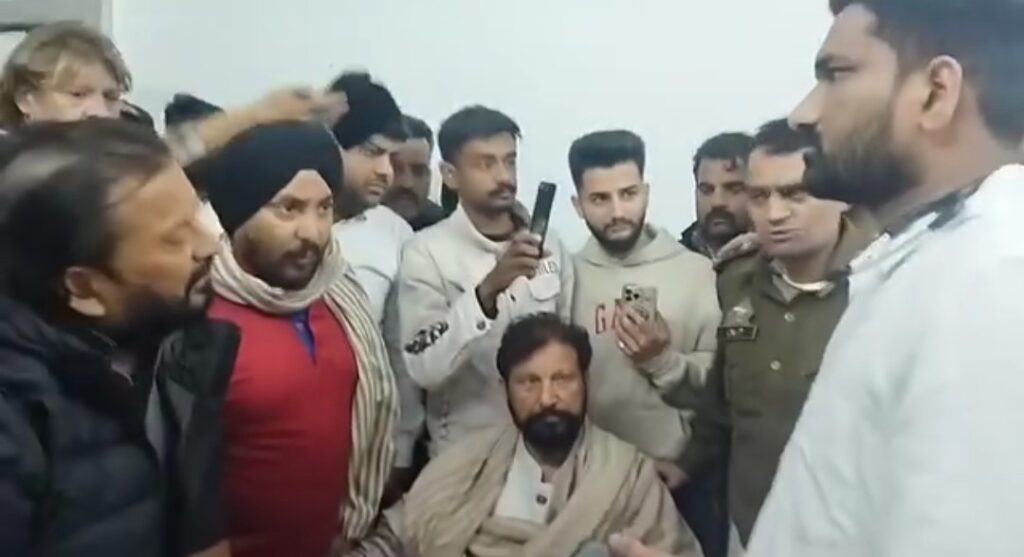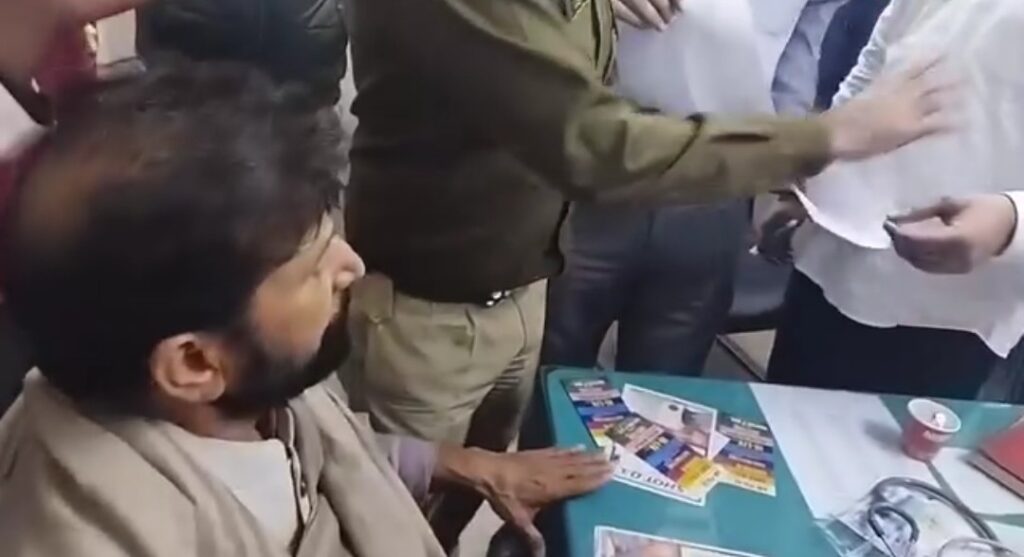 Jammu, Nov 8: Former Jammu and Kashmir Minister Lal Singh has been arrested in a case of money laundering by the Enforcement Directorate (ED) after his anticipatory bail application was dismissed by an Anti-Corruption Court, an ED official said.The Chairman of the Dogra Swabhiman Sangathan Party was arrested on Tuesday evening in a case of money laundering a day after he was questioned by the ED.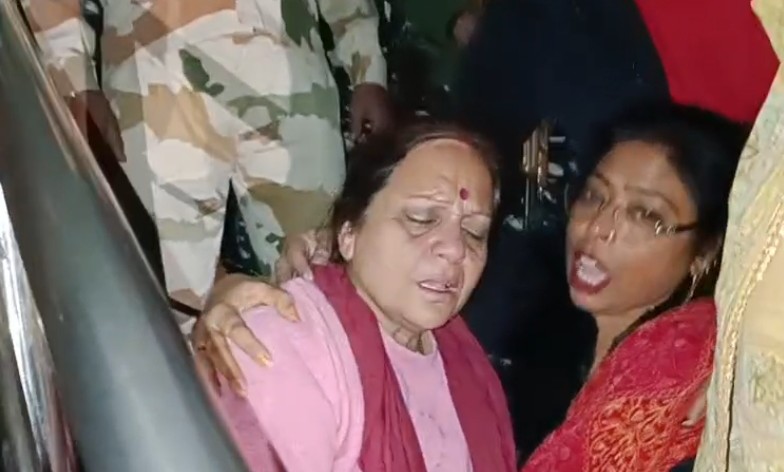 After his arrest his wife and his followers were seen raising slogans against the government and in favour of Chaudhary Lal Singh in front of the office of Ed.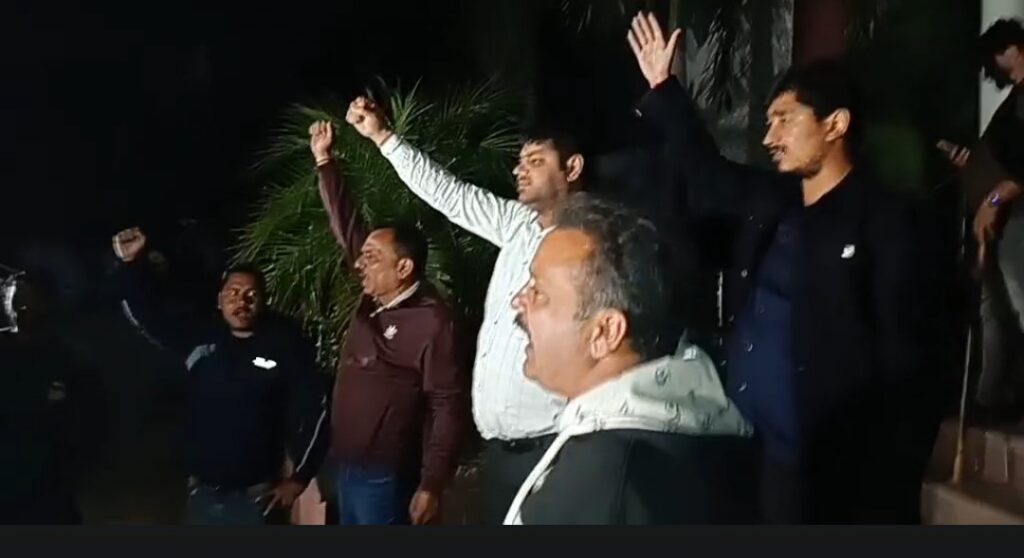 Right after this late in the night Chaudhary Lal Singh was brought from ED office to Government Hospital Gandhinagar Jammu for medical examination. As soon as this information was received, his supporters once again started gathering outside the hospital.