India will host 33rd Conference of  WOAH Regional Commission for Asia and Pacific at New Delhi from 13th to 16th November

Union Minister of Fisheries, Animal Husbandry and Dairying Shri Parshottam Rupala will inaugurate the Conference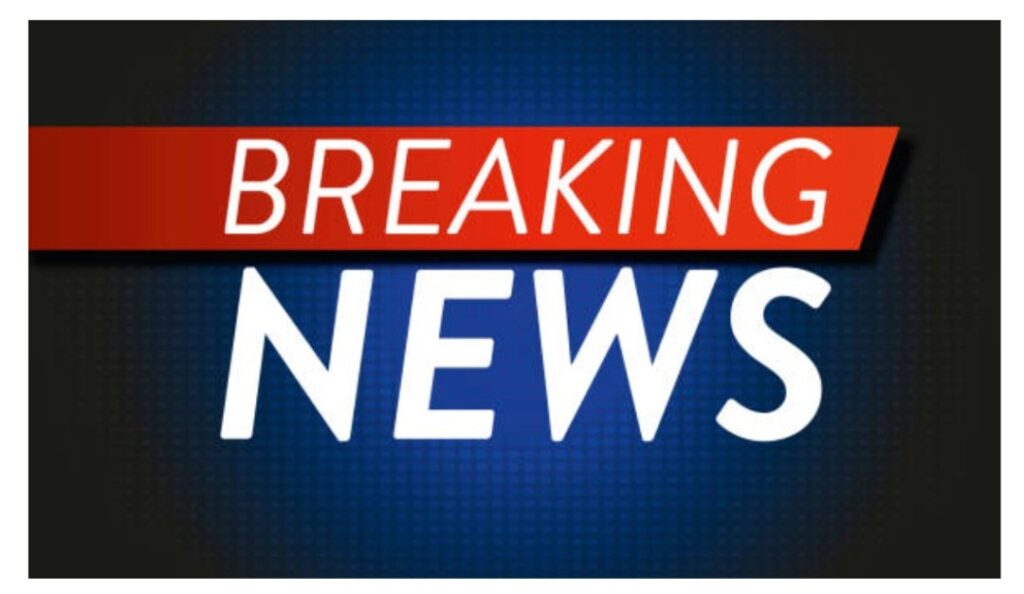 India is set to host the 33rd Conference of the WOAH Regional Commission for Asia and the Pacific, scheduled from November 13 to 16, 2023 at New Delhi. Union Minister of Fisheries, Animal Husbandry and Dairying Shri Parshottam Rupala will inaugurate and conclude the ceremonies. Union Ministers of State for Fisheries, Animal Husbandry and Dairying Dr. Sanjeev Balyan and Dr. L Murugan will also be present in the event.
The decision to host this significant event was made during the 90th General Session of the World Assembly of Delegates of the WOAH in Paris in May 2023. The Hotel Taj Mahal, New Delhi, will serve as the venue for the conference.
Hosted by the Department of Animal Husbandry & Dairying, the conference will attract delegates from 36 member countries including India, senior officers from regional and international organizations and representatives from the private sector and private veterinary organizations in the region.
The challenges posed by the COVID-19 pandemic emphasize the crucial role of scientific expertise in assessing risks at the human-animal-environment interface. It also underscores the necessity to enhance resilience and capacity in Veterinary Services for future challenges. Face-to-face Regional Conferences like this one facilitate closer contact, active dialogue, and meaningful debates among delegates, invited experts and key regional partners. It is anticipated to be a week of fostering valuable discussions and building essential networking relationships.