Launch of Tele-Law 2.0 tomorrow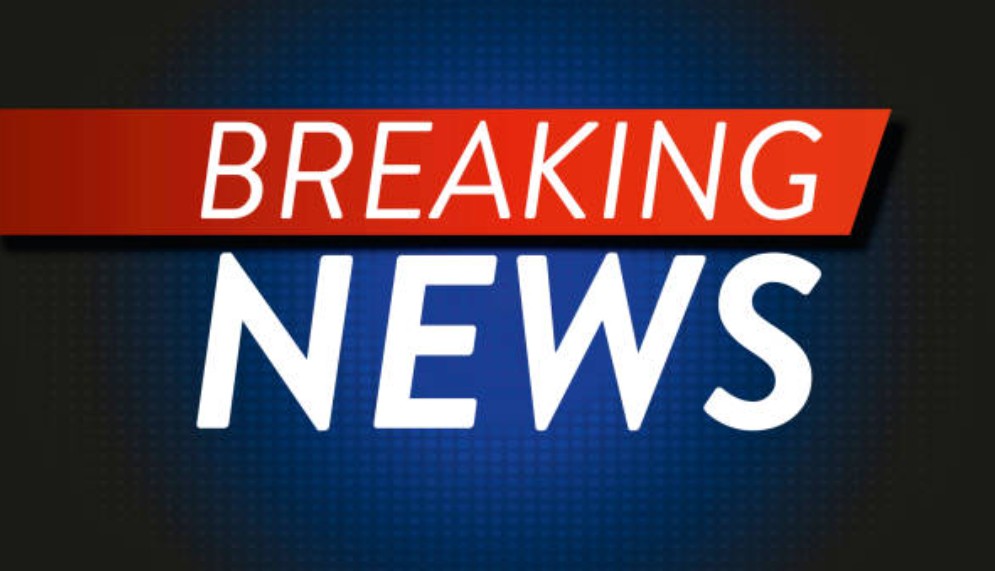 Event commemorates reaching of 50 Lakh milestone ; integrates legal advice service under Tele-Law with legal representation services under Nyaya Bandhu (Pro Bono) program; exemplifies Government's vision to strengthen legal aid eco-system and ensure "Justice for All"
Committed to fulfill the Constitutional mandate of Article 39 A to ensure Access to Justice, Department of Justice (DoJ) is celebrating its Tele-Law 2.0 event tomorrow i.e.on 25th August, 2023 at Siri Fort Auditorium, New Delhi. The event would be graced by Minister of State (I/C) for Law and Justice ,Shri Arjun Ram Meghwal. The event is seminal as it commemorates the reaching of 50 Lakh milestone, that earmarks rendering of pre-litigation advice to the common citizens through the use of technology.
It also integrates this legal advice service under Tele-Law with legal representation services under Nyaya Bandhu (Pro Bono) programme. This would enable the common citizen to access legal advice, legal assistance and legal representation through a single registration and single gateway of Tele-Law. The Event will also witness the felicitation of the frontline functionaries who are the grassroot soldiers and ensures delivery of legal services at its doorstep. Some of the showcase/releases to be made during the event includes: –
Show case of "Tele-Law" film that depicts the Five-Year's (2017-2022) journey on Tele-Law;
Launch of "Tele-Law-2.0" that Integrated Tele-Law and Nyaya Bandhu App" & release of its e-tutorial;
Release of "Voices of Beneficiaries" that re-count the experiences of the beneficiaries in availing tele-Law service;
Release of "Achievers Catalogue" that presents region-wise best performing Paralegal Volunteers, Village level Entrepreneurs, Panel lawyers and State Coordinators for the Year (2022 -2023) and (2023- 2024, April to June);
Participants include officials from Department of Justice, CSC e-Governance Services India Ltd, students and faculty of the Pro Bono Clubs constituted under Law schools, various Partnering agencies of DoJ implementing literacy and legal awareness; Paralegal Volunteers, Village Level Entrepreneurs, Panel lawyers and State Coordinators implementing Tele-Law in the country. The event is being organized by Department of Justice and is supported by CSC e- Governance Services India Limited. The event exemplifies the Government's vision to strengthen the legal aid eco-system and to ensure "Justice for All".