Pradhan Mantri Bharatiya Janaushadhi Pariyojana participating  in 42nd Indian International Trade Fair
Pradhan Mantri Bharatiya Janaushadhi Pariyojana (PMBJP) is also participating in the 42nd Indian International Trade Fair being held at Pragati Maidan, New Delhi from 14 to 27 November. Being a part of this trade fair, a demonstration stall has been set up by Bharatiya Janaushadhi Project in Hall No. 5 (Stall No. 8B) where the general public is being made aware of the features of this public utility project. Through this stall, information is being given to the general public about the cheap and high quality medicines of Jan Aushadhi.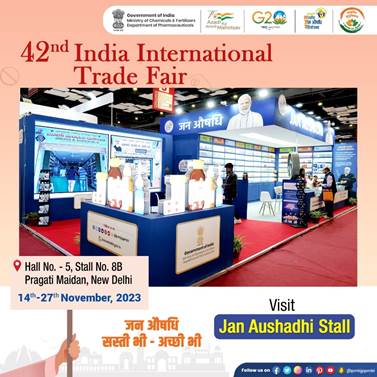 With an objective of making quality generic medicines available at affordable prices to all, Pradhan Mantri Bhartiya Janaushadhi Pariyojana was launched by the Department of Pharmaceuticals, Ministry of Chemicals & Fertilizers, Government of India. Under this scheme, dedicated outlets known as Janaushadhi Kendras are opened to provide generic medicines.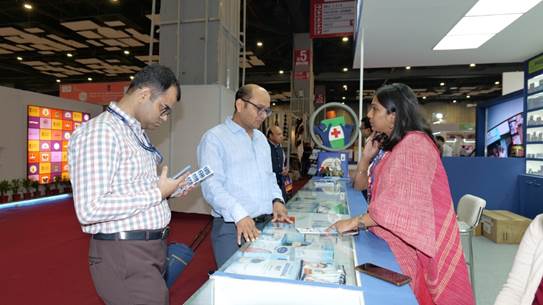 The government has adopted a franchisee like model and individual entrepreneurs to apply for establishing and running PMBJP Kendra was undertaken.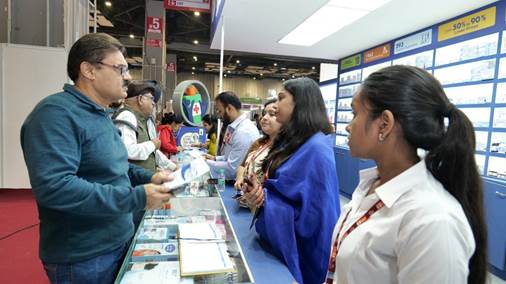 This year till 31st October, 9998 Janaushadhi Kendras are functional across the country. Product basket of PMBJP comprises 1965 drugs and 293 surgical equipment which are sold at retail shops at 50% to 90% cheaper than branded medicines.