SAMBA POLICE ARRESTED FEMALE ACCUSED IN CONNECTION WITH ARTI MURDER CASE OF NANDPUR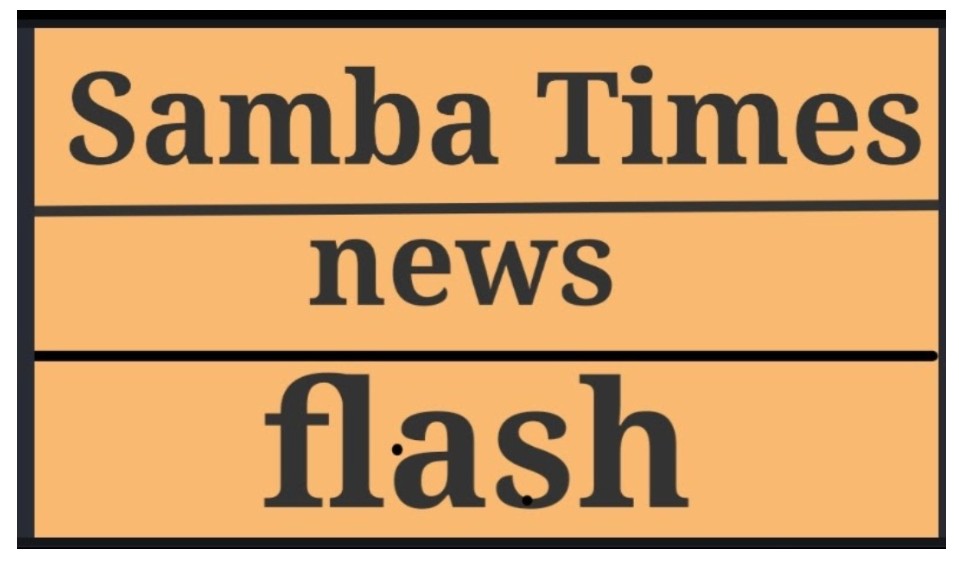 Samba, Nov 10 : Under the guidance of Senior Superintendent of Police ( SSP )  Samba Benam Tosh, Police has arrested female accused in connection with Arti murder case of Nandpur, Police Station  Ramgarh , district Samba in which main accused husband stands already arrested. 

     The arrested female accused hails from Punjab and intended to marry husband of the deceased.

     It is the second arrest made by the police after converting inquest proceedings into murder case. Earlier, Police had arrested main accused Gurdeep Singh, who happened to be the husband of the deceased Arti Devi, in the instant murder case and had got his Police custody for seven days. 

     On 27-10-2023, thirty two-year old young housewife Arti Devi was brutally murdered at her house and after completing inquest proceedings u/s 174 CrPC, Police had converted inquest into murder case u/s 302 IPC and main accused husband was arrested by police. 

Under the professional guidance of SSP Samba Benam Tosh, investigation of the case is being conducted by SHO Police Station Ramgarh Amit Sangra under the supervision of SDPO Vijaypur Rohit Kumar and Additional SP Samba Surinder Choudhary.