SAMBA POLICE CONDUCTED MASSIVE SURPRISE SEARCHES AT 'CHITTA' HOTSPOTS IN WEE HOURS, 2 DETAINED FOR QUESTIONING, 14 BIKES SEIZED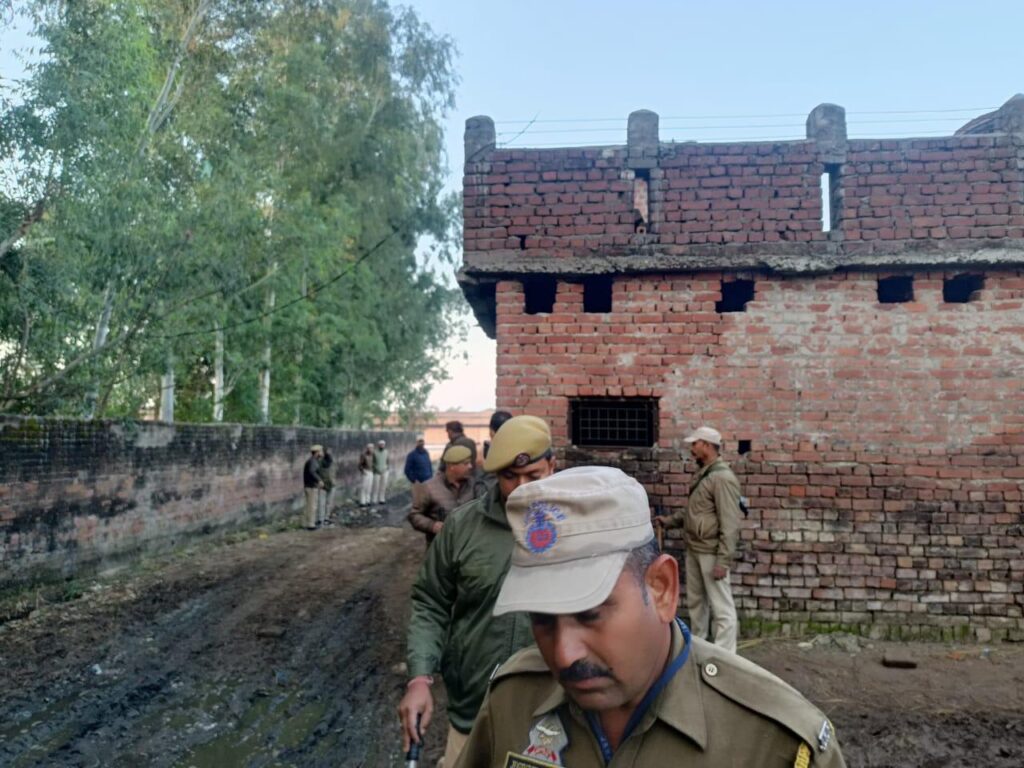 HEROIN TRAFFICKING CURBED TO A GREATER EXTENT IN SAMBA : SSP SAMBA BENAM TOSH
Samba, Nov 14 : Under the overall supervision of SSP Samba Benam Tosh, Police today conducted massive surprise searches simultaneously at three notorious 'chitta' hotspots viz. Rakh Barotian, Sarore and Balole Khad, detained for questioning two suspected persons hailing from Kashmir & Punjab and seized 14 bikes in wee hours this morning.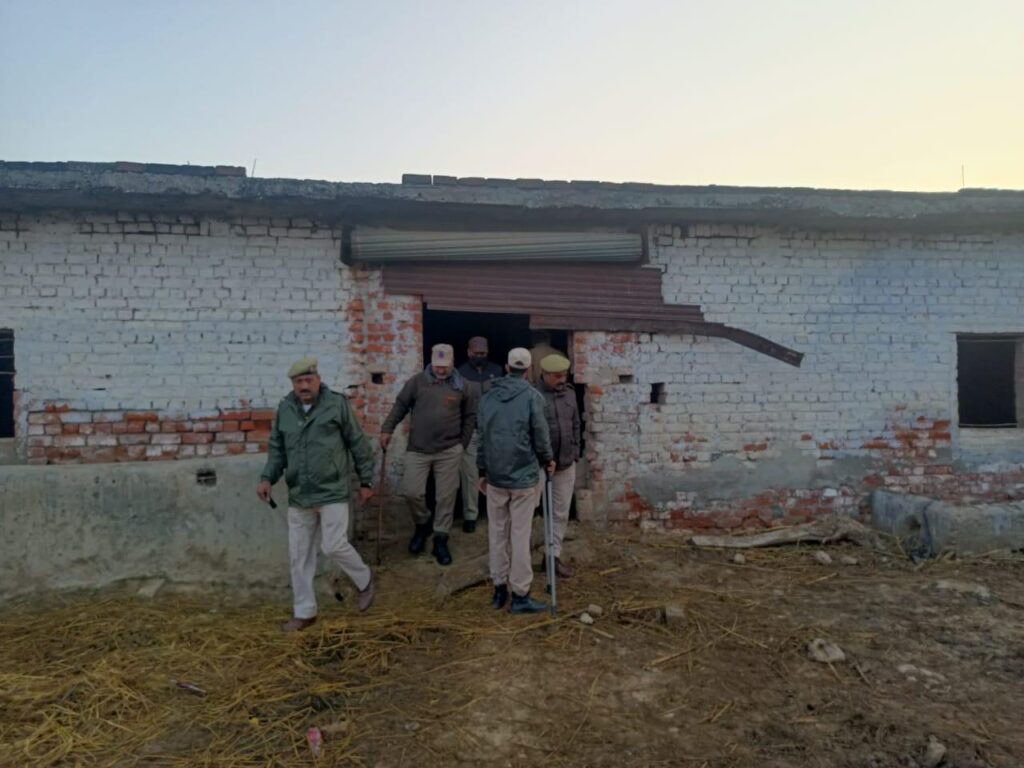 Situated in the jurisdiction of Police Station Vijaypur and Police Station Bari Brahmana, the three notorious spots : Sarore, Rakh Barotian and Balole Khad have been identified by Police as 'chitta' hotspots in Samba district where majority of non-local inhabitants including females hailing from different districts of Jammu division and putting up there on state land are fully indulged in illicit heroin smuggling, supplying & peddling. Although these 'chitta' hotspots are small patches spreading over about one kilometer radius only, yet these have become trouble spots because of supply of deadly heroin drug from these hotspots to the small drug peddlers and individual addicts of other districts as well. 

      The massive surprise searches were conducted in systematic manner simultaneously at the three notorious hotspots by seven Police teams led by SDPO Vijaypur Rohit Kumar, DySP Garu Ram, SDPO Bari Brahmana Rahul Nagar, SHO Vijaypur Sandeep Charak and SHO Bari Brahmana Sumit Sharma under the supervision of Additional SP Samba Surinder Choudhary. 

     Senior Superintendent of Police Samba Benam Tosh said that heroin trafficking has been curbed by Police to a greater extent in Samba district and sincere efforts are afoot to completely wipe out the drug menace.