SAMBA POLICE FILED CHARGE-SHEET AGAINST THREE GANG RAPE ACCUSED INVOLVED IN KIDNAPPING & MOLESTATION OF A MINOR GIRL STUDENT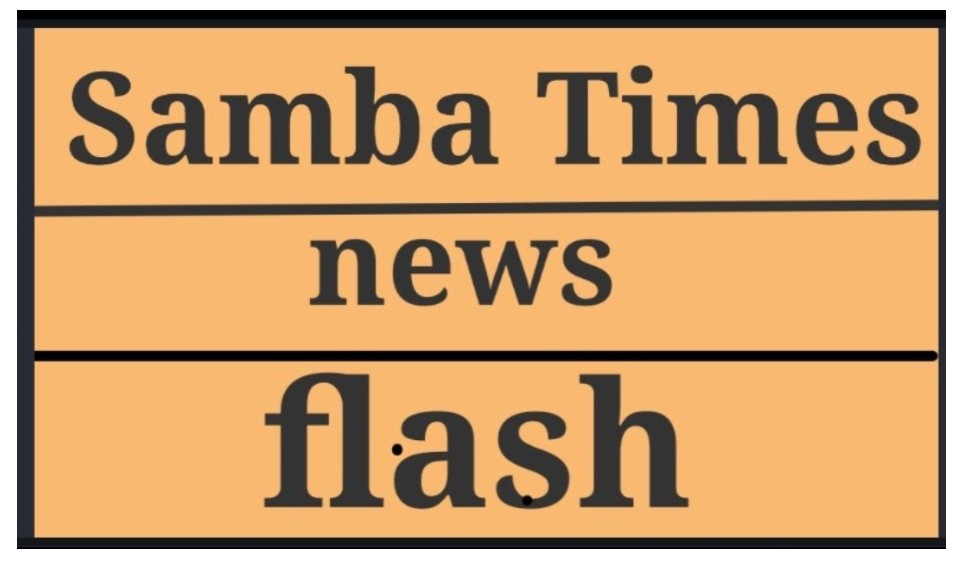 Stern Legal Action Being Taken Against Perpetrators Of Crime Against Women : SSP Samba Benam Tosh
Samba, Nov 8 : Under the guidance of Senior Superintendent of Police Samba Benam Tosh, Police has filed charge-sheet against three gang-rape accused involved in kidnapping and molestation of a minor girl student in the Jurisdiction of Police Station Ramgarh.
The accused against whom charge-sheet has been filed by police are : Suresh Kumar alias Babu s/o Daljeet Singh @ Ashoka r/o tehsil Ramgarh district Samba, Karandeep Singh alias Bunty s/o Swaran Singh @ Shama r/o tehsil Ramgarh district Samba and one more accused r/o tehsil Ramgarh district Samba. Accused Babu and Bunty are presently in District Jail Kathua and challan against them has been produced by police in the Hon'ble Sessions Court Samba for judicial determination.
On 07.09.2023, upon the written complaint of father of the victim minor girl student, a case FIR No.53/2023 u/s 457/363/376-D IPC, 3/4 POCSO Act was registered at Police Station Ramgarh and investigation was started by police. Police conducted the investigation in time-bound manner and produced the challan in the court of law for judicial determination.
The investigation was conducted by Inspr. Sham Lal (I.O.) under the supervision of SDPO Vijaypur Rohit Kumar and Additional SP Samba Surinder Choudhary.
On the directions of SSP Samba Benam Tosh, police is taking stern legal action against perpetrators of crime against women in Samba district and investigations in cases relating to crime against women are being conducted & completed in highly professional manner applying scientific aid to investigation.