SAMBA POLICE GETS 7-DAYS POLICE REMAND OF FAKE ARMY COLONEL ARRESTED FOR ATTEMPT TO RAPE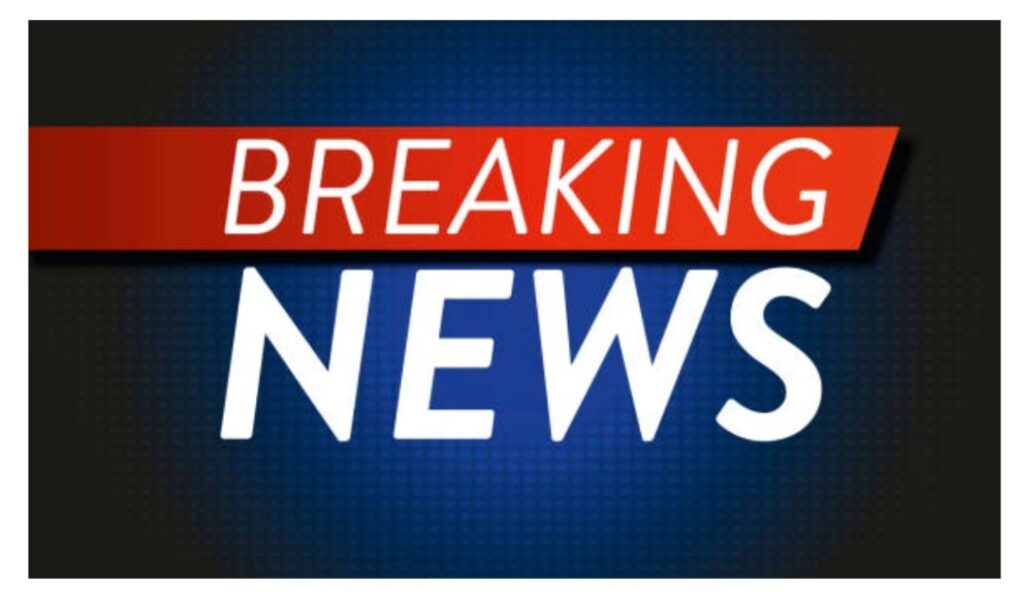 Samba, Nov 17 : Samba Police has obtained seven days Police remand for sustained interrogation of fake Army Colonel arrested for attempt to commit rape on Udhampur girl in the jurisdiction of Police Station Vijaypur. The arrested accused, namely Sham Lal s/o Shanker Dass r/o Keso Manhasan tehsil Ramgarh district Samba A/P Shiv Nagar Vijaypur impersonated as an Army Colonel, had brought young siblings (girl studying in 12th class and her brother, a 10th class student) of Udhampur district to Vijaypur by cheating on the false assurance of getting them enrolled in NCC and subsequently getting them recruited in belt force. He had also checked their running stamina along Vijaypur-Ramgarh road and at midnight, attempted to commit rape on the girl who raised hue and cry, approached Police Station and lodged complaint upon which Police had registered a case FIR No. 160/2023 u/s 376 /511, 419 IPC and he was arrested. As sustained interrogation of the arrested accused was required to unravel further facts, police sought and got seven days police remand from Additional Munsiff Court Samba and interrogation is going on in highly professional manner by the team of police officers comprising of SHO Police Station Vijaypur Sandeep Charak, PSI Sohail Munir under the supervision of SDPO Vijaypur Rohit Kumar and Additional SP Samba Surinder Choudhary.
On the directives of Senior Superintendent of Police Samba Benam Tosh, Samba Police is taking strong action against culprits involved in crime against women and all investigations are being concluded on merits expeditiously.