SAMBA POLICE LODGED HUSBAND AMONG TWO ACCUSED IN JAIL ON JUDICIAL REMAND IN ARTI MURDER CASE OF NANDPUR
No Leniency In Crime Against Women In Samba : SSP Samba Benam Tosh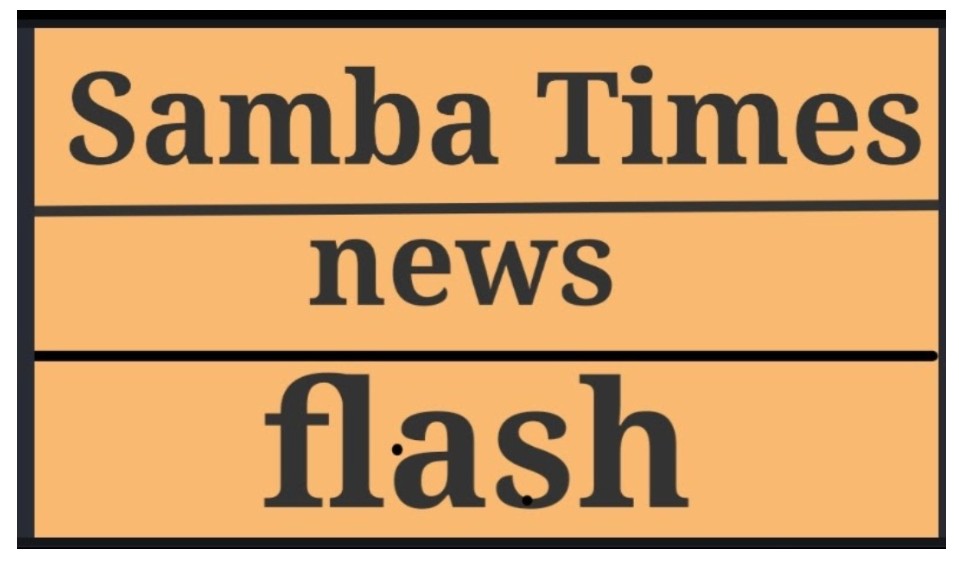 Samba, Nov 15 : Under the guidance of Senior Superintendent of Police Samba Benam Tosh, police today lodged husband among two accused in jail on ten-days judicial remand in "Arti" murder case of Nandpur Ramgarh, district Samba.
32-year-old young housewife Arti Devi was brutally murdered by her husband Gurdeep Singh s/o Raj Singh at Nandpur on 27-10-2023 and after completing inquest proceedings u/s 174 CrPC, Police had converted inquest into murder case u/s 302 IPC and accused husband was arrested. Subsequently, Police had also arrested female accused hailing from Punjab in connection with Arti murder case. Today, Hon'ble Court of Addl. Munsiff Judicial Magistrate Ist Class Samba remanded the accused to judicial custody for ten days and they have been lodged by police in District Jail Kathua.
The motive behind the gruesome murder was that the main accused i.e the husband of the deceased intended to marry accused female of Punjab and had the intention to eliminate his first wife to pave way for the second marriage. Preliminary investigation revealed that the accused had also administered sleeping pills to his parents and wife just before committing murder. The investigation conducted so far has also revealed that main accused i.e husband of the deceased had specially brought along with him the second accused female from Punjab to his house at Nandpur in his private car on that fateful day itself and ferried her back to Punjab on the evening of the same day.
The investigation of the case is being conducted by SHO Police Station Ramgarh Inspr. Amit Kumar under the supervision of SDPO Vijaypur Rohit Kumar and Additional SP Samba Surinder Choudhary.
Senior Superintendent of Police Samba Benam Tosh said that there is no leniency in crime against women in Samba district and, whoever found involved in crimes against women are, being arrested under law following due procedure.