SAMBA POLICE APPREHENDED 3 GAMBLERS, RECOVERED HUGE STAKE MONEY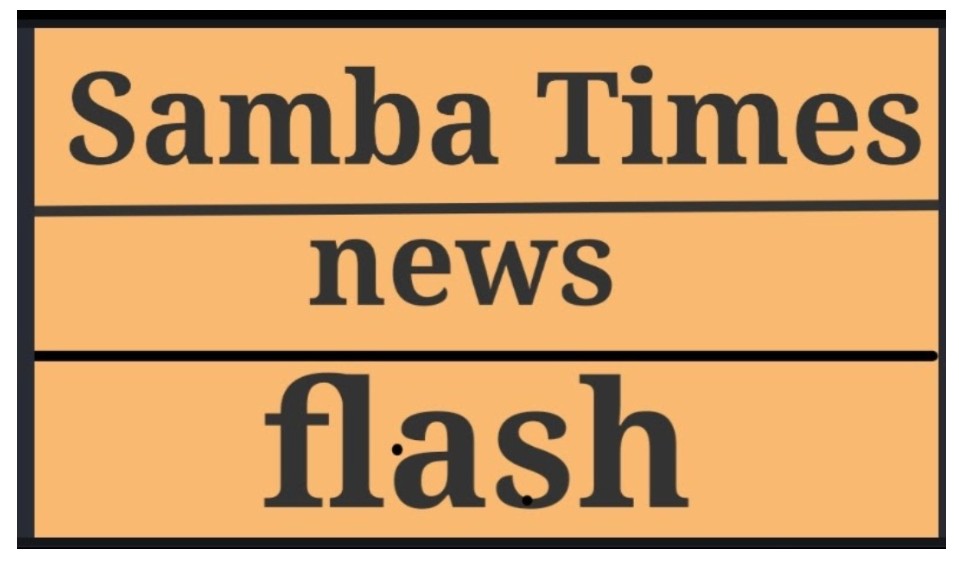 Samba, Nov 11 : Continuing vigorous drive against wrongdoers on the directions of Senior Superintendent of Police Samba Benam Tosh, Police has apprehended three (03) gamblers red-handed under Gambling Act in the jurisdiction of Police Station Bari Brahmana and recovered huge stake money to the tune of Rs 11300.00 along with playing cards from their possession.
The apprehended gamblers have been identified as: Gurdyal Singh s/o Sham Singh r/o Dasal Bari Brahmana, Mohinder Kumar s/o Aant Ram r/o Meen Sarkar Bari Brahmana and Gulchain Singh s/o Kulwant Singh r/o Dasal Kartholi Bari Brahmana.
Acting on specific information regarding gambling, a Police team comprising of Inspr Sham Lal and PSI Mohd Aslam under the supervision of SDPO Bari Brahmana Rahul Nagar and Additional SP Samba Surinder Choudhary raided the gambling spot near Dasal Kartholi, Bari Brahmana and apprehended three gamblers while gambling alongwith stake money of Rs 11300.00, playing cards.
Legal action under section 13 of Gambling Act has been taken by police against the said gamblers.